Welcome to the official Two Wrongs movie website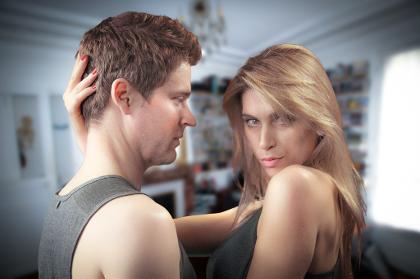 Can TWO WRONGS ever make a right?
Ray bitterly regrets his affair so to try and save his marriage he suggests his wife has one too to even things out.
At first Toni is appalled at the idea. But then she invents a fake affair to teach her husband a lesson.
However when Toni begins to fall for the man playing her lover, the affair threatens to become reality.
Ultimately Toni must decide between forgiveness and a fresh shot at love.
A new take on the British rom-com.
While Two Wrongs has its roots firmly set among the classic British rom-coms such as Four Weddings and a Funeral and Notting Hill, it has a much more unusual setting.
After inheriting a fetish boutique Toni and Ray find themselves surrounded by all manner of unusual kinks and bizarre equipment. It's an unashamedly sexy world of rubber, leather and PVC.
With books like 50 Shades of Gray being so popular - the time is right to explore this territory in a rom-com.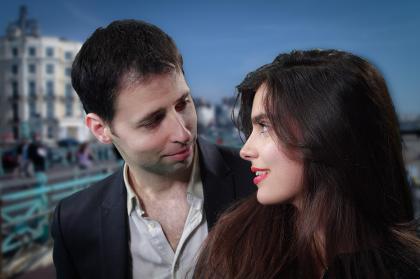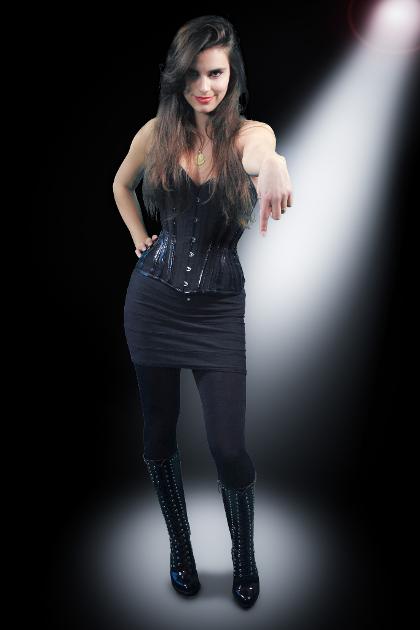 Follow our journey...
Principal photography on Two Wrongs will begin later this year.
We are now issuing shares in the project. For information on investment opportunities on Two Wrongs click here.
You can follow updates in the pre-production process here.
For further information please contact us via our contact page.